About Us
Building is in our blood. Known for quality craftsmanship and a commitment to building relationships with the same value as our finished products, L&K Construction takes the time to fully understand our client's needs
Company Overview
The L&K Construction Inc story is a classic example of American entrepreneurship. In 1984, founder Kevin J. Fanelli set out to build a construction company with the core values of quality, trust and accountability. These core values have allowed this family-owned business to evolve into a well-respected organization known for delivering construction projects with uncompromising quality and value.
In the 30 years of conducting business, L&K Construction has developed a team of highly skilled trade professionals who bring expert craftsmanship to every project. We embrace the philosophy that communication, planning and performance are as important as any building skill. Our relationships with architects, engineers and other professionals enable us to form a cohesive team with one common goal: to exceed your expectations!
Whether we are crafting showcase residences, multi-million dollar commercial projects or renovating an old structure, the L&K Construction team has the experience, knowledge and financial wherewithal to make your building project a success.
Mission Statement
L&K Construction Inc. is dedicated to providing value-added construction services to our clients by creating successful partnerships with them throughout the entire construction process. Our pledge is to establish lasting relationships with our clients by gaining their trust, exceeding their expectations and delivering projects with quality, accountability and efficiency.
Become a part of our mission.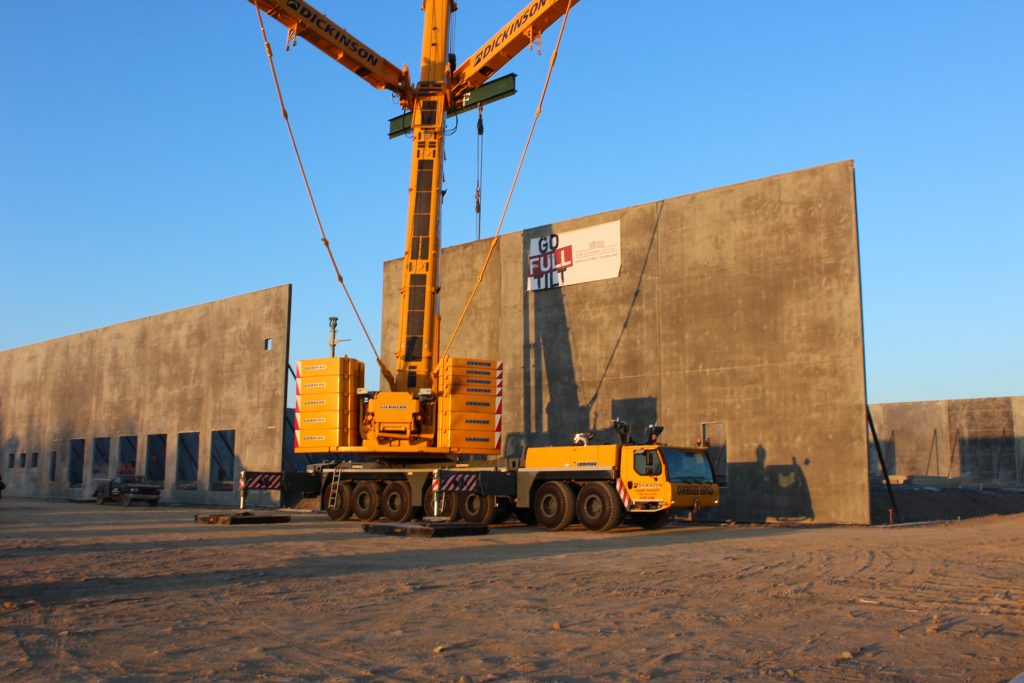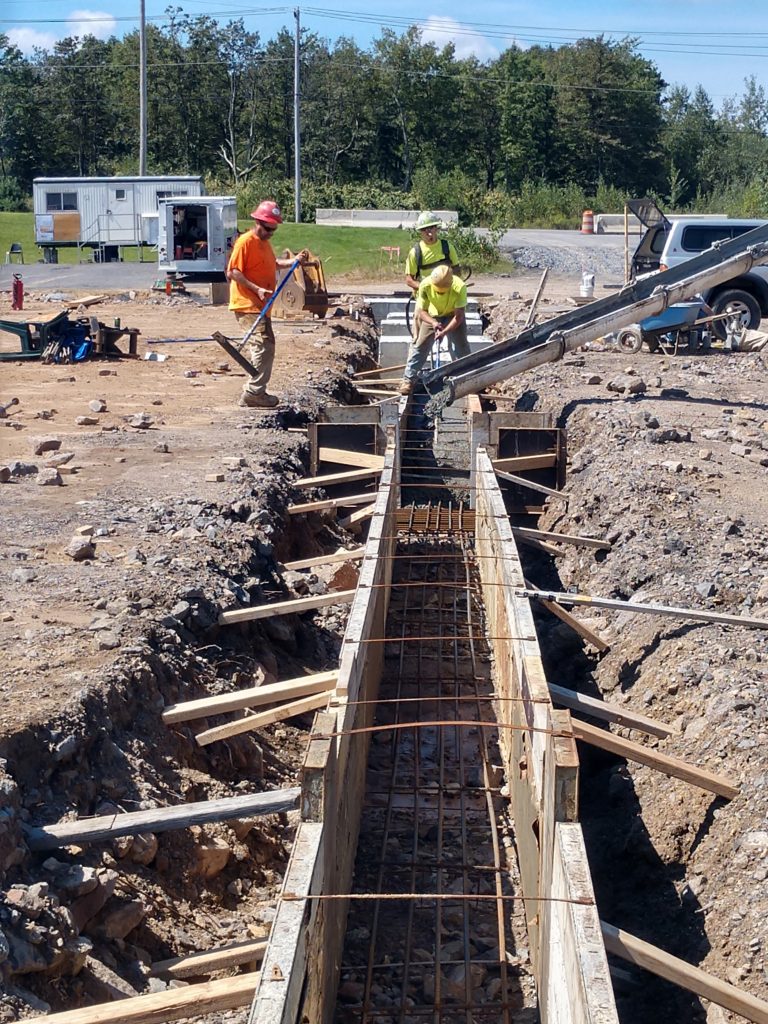 Community
Giving Back
We at L&K Construction Inc have been very fortunate and blessed to work with remarkable businesses, organizations and individuals throughout the last 30 years. Giving back to the community that has been so generous to us has long been a fundamental part of our business and will continue to be for many years to come.
Here are a few wonderful charitable foundations that L&K Construction is proud to support.